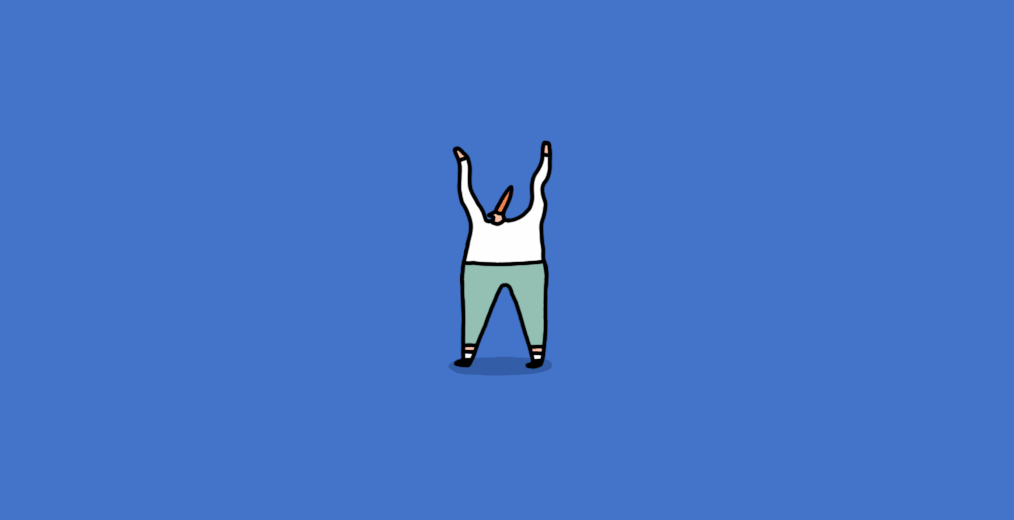 Hello.
My name is Dale and I'm an
illustrator
and general human being.
I also create daily animations on
YouTube
and
TikTok
.
Clients include NY Times, Wash Post, LA Times, Gameone Korea, Soho House, Giffgaff, Mum / Dad & Politico.
Feel free to get in touch.
hello@dalesbits.com
Many thanks.